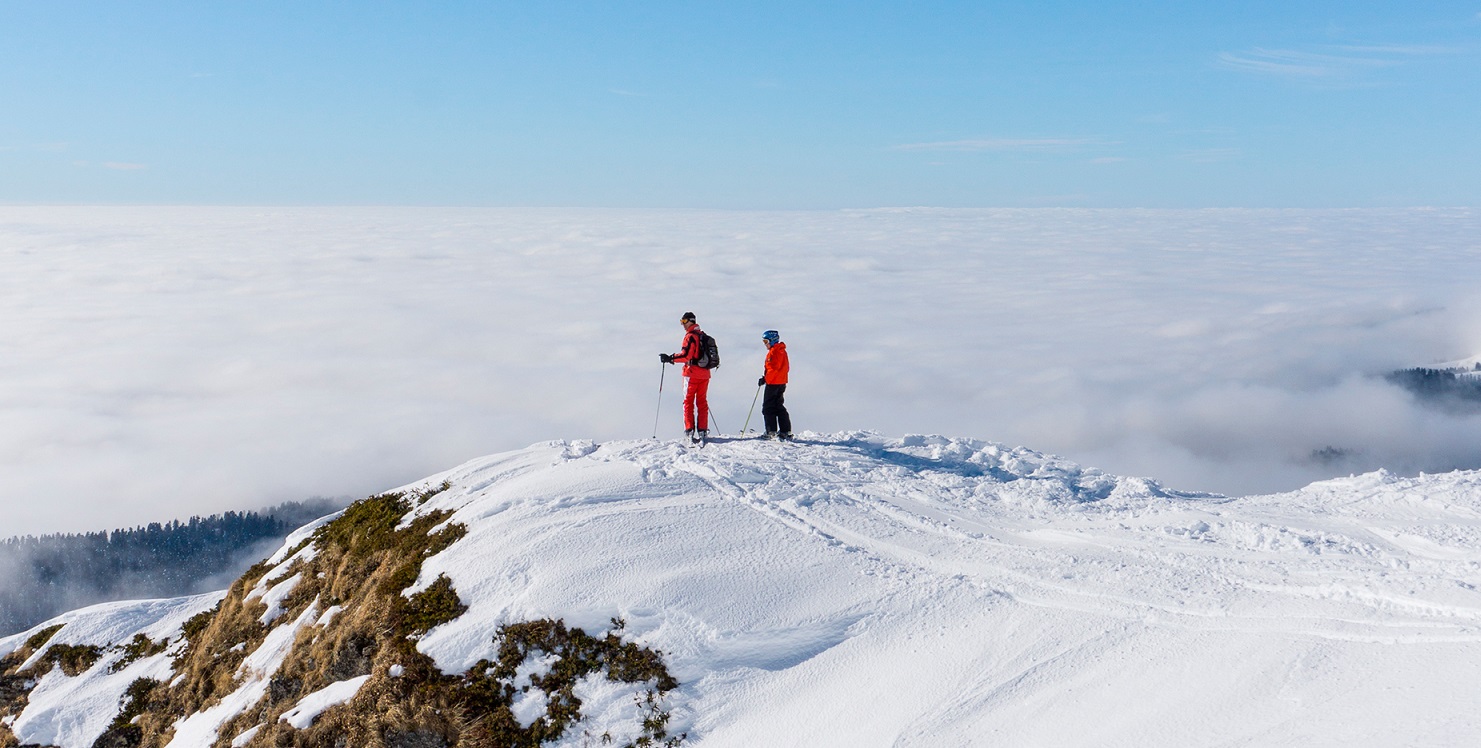 COMBINED EXPERIENCE FOR INNOVATIVE RF TESTING & AUTOMATION
NOFFZ delivers measurement and automation systems and turn-key solutions based on the Universal Tester Platform (UTP) to customers in all industries worldwide.
The UTP is in use for the entire product creation process to accelerate product development, reduce manufacturing costs, achieve superior quality throughout the lifecycle, and solve critical supply chain issues. Incorporated in 1989, NOFFZ is one of the biggest Platinum Alliance Partner of National Instruments with RF Speciality and focus on Wireless Production Test with NI WTS (Wireless Test System).
Enics Raahe Oy has developed two tester product families, Chameleon for End Of Line testing and Gecko for PCBA Testing. The Chameleon test systems can be used for testing of e.g. tablet computers, vehicle infotaintment systems, displays and touch screens. Chameleons cover various test phases from early R&D to final product testing. The Gecko products are ideal for PCBA testing, and include testing features such as panel level and functional testing, RF testing and SW programming. Enics Raahe Oy is a National Instruments Silver Alliance Partner. In addition to test systems, Enics Raahe Oy offers electronics manufacturing services (EMS) and original design manufacturing (ODM).
For IoT products – Multi-DUT Test with Noffz UTP 9011 & ENICS RF Adapters
Chameleon 175 – High-End Audio & Display testing with RF Shielding
UTP 9011 FEATURES WITH NI WTS Wide range of testing capabilities
Wide range of testing capabilities from AIO/DIO, ICT, Vision/Display, RF, Audio, Haptic
Specialized with RF test and DUT control from R&D to production
Multi-DUT Test applications with optimal instrument sharing
Great performance at best cost
YOUR BENEFITS AS A CUSTOMER
Turnkey solution for complete test system including:
Test platform
RF instruments
Test instruments
Software
CHAMELEON & GECKO BENEFITS
All test phases from R&D to volume production
Short throughput for high volume production
Maximized testing with minimized customization
Flexible Construction – long lifecycle of test equipment
MULTI-DUT MIXED SIGNAL TEST SOLUTIONS
UTP Tester Platform
In-Line / Offline
UTP SW with
NI TS, NI LV,
.NET, MS SQL
HW Tools with
>1000 PXI Modules
PCBA & EOL Fixtures
Touch Screen &
Display Testing
RF
BT / WLAN
GPS
Physical Buttons
NOFFZ TECHNOLOGIES
Tempelsweg 24 A
47918 Tönisvorst
GERMANY
TEL. +49 2151 99878 0
FAX. +49 2151 99878 88
info@noffz.com
ENICS RAAHE OY
Pajuniityntie 43
FI-92120 Raahe
FINLAND
TEL. +358 8 2103 111
sales.raahe@enics.com
www.enics.com